Click here to save the world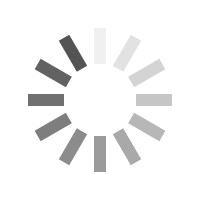 The address bar is right up there
Let's try something else then

Please leave this page immediately
or your computer will be super much
infected!
Leave to fb
Cancel
Congratulations you just got a virus!
Retrieving credit card information
buying weird stuff on ebay
you didn't really save the world
but it's not like you're gonna help anyway
as soon as I show you this:
You run for the hills
You're one of the good ones
you don't flinch at the sight of a donate button
you don't suddenly realize you've got urgent work to do
and you definitely don't just walk right past
the good samaritans on the street trying to recruit you
you've never told them to fuck off in your head
You probably even give a few bucks every month to some charity
just so you can pat yourself on the back
but secretely you've thought of unsubscribing to save some cash
you need that spotify premium account
I get a lot of good ones here
I'm not gonna show you pictures
of crying kids in third world countries
I did that for over twenty years
really really wanna help?
you'll have to prove yourself
you gotta guess, otherwise it's no fun!
now come on, how many fingers
How many fingers am I holding up?
(hint: you have to guess..)
I can have as many fingers as I want
I'm just text on a screen
while the world is torn to pieces
What do you see?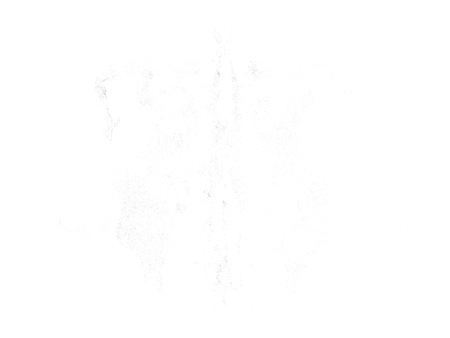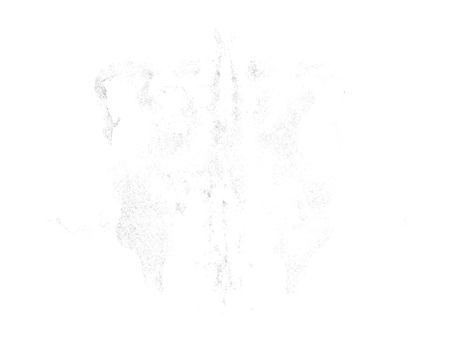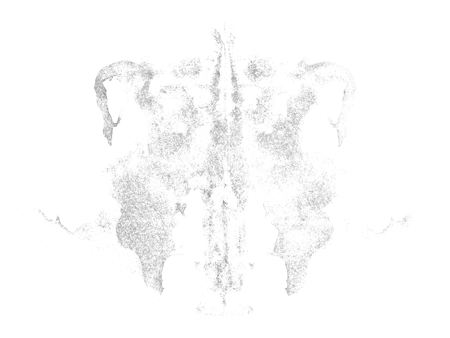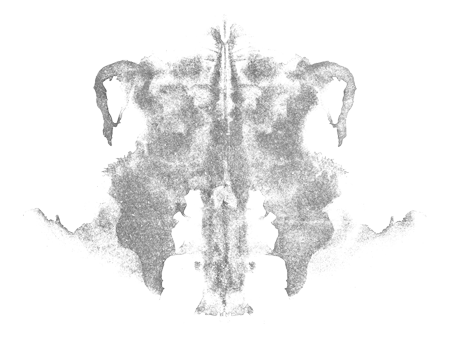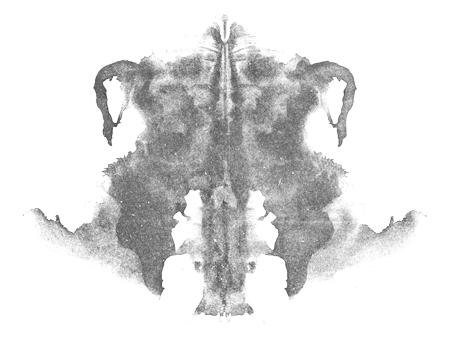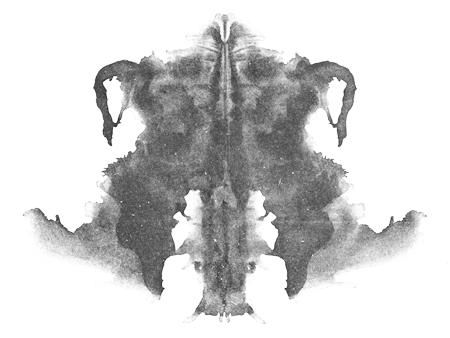 ...what's up in

Stockholm

?
The stalker becomes the stalkee
before I track your IP-address and post awkward photos from your past on fb
I would never be that cruel
yeah, that's your IP-address
You really should be more careful though
How old are you anyways?
it's gotta be a number
I just told you to be more careful!
I might actually let you help
let's intrude some more on your privacy
Beer
Smoothie
Prosecco
what do you like to drink when you feel fancy?
Wine
Latte
Champagne
That is a fancy drink
What would you consider a cheap

x

out on the town?
And how many

x

glasses are you prepared to give up to help someone in need?
Still seems a bit cheap when peoples lives are at stake
this is getting freakin serious
You really wanna give away your hard earned cash?
You can still leave you know
You're tougher than you look
but
DONATE
What did we decide on,

x

?